OUR PHILOSOPHY
"We are very passionate about making sure our employees show you the upmost professionalism and respect on and, off the job site."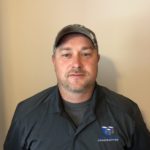 About The Owner ∼ Tim Warner
The Warner family has lived in Central Ohio serving the community since 1877. Tim grew up on a family dairy farm located in Granville, Ohio, but in 1993 the family sold the dairy cows, concluding that operation. The Warner family still has the farm now operating one of the oldest family owned maple syrup companies in Ohio.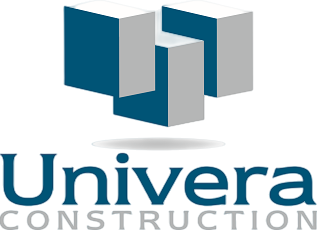 Tim understands and incorporates the hard work and dedication he gained from his upbringing, continuing this practice in every day business. After selling the family dairy farm, Tim pursued a trade in mechanics but did not feel this was his calling, instead gearing towards construction, landing his first contract cleaning homes during construction phases. From there he continued his knowledge in construction from excavating, large site preparations, to building homes during the housing boom in the late 90's and early 2000's. When the housing market crashed in 2006, Tim and his family relocated to their small farm in Southern Licking County.
In the wake of Hurricane Katrina and the destruction left, Tim felt a strong calling to the Gulf Coast. Loading up trailers and equipment, not sure where he was going or what exactly he was going to do, he headed South. While in New Orleans, Tim met a contractor that put him under his wing and guided him in the direction of water restoration services and remodeling/construction.
Tim has been doing water restoration and reconstruction services ever since, and enjoys solving the problems many are facing during disastrous times. Tim is the type of contractor that thinks outside of the box, giving 100% to each and every customer.
~The rest is history~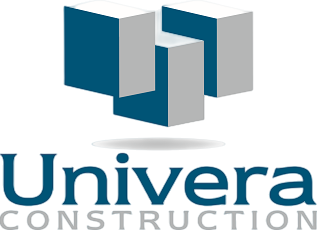 Today's Catastrophes : Tomorrow's Restoration